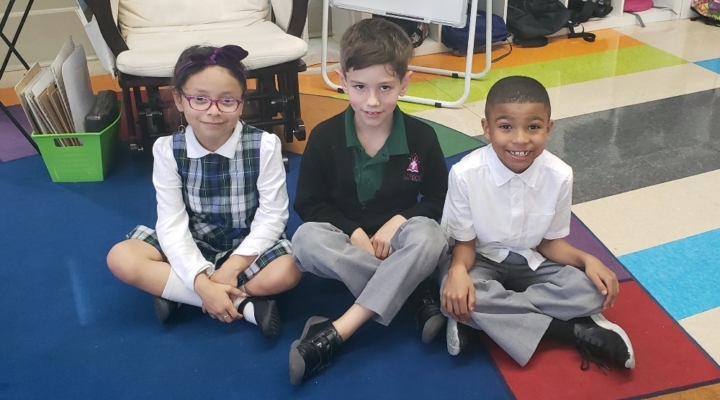 Student Life
We encourage our students to grow and develop both inside and outside the classroom. Our extracurricular programs offer children the opportunity to foster their passions and talents. For more information, please explore the following pages.

---
Positive School Environment
To foster a positive school environment where all students are educated in a safe and caring atmosphere, all Archdiocesan schools will follow established procedures for prevention and intervention for bullying, harassment or intimidation.
Positive Behavioral Intervention & Supports (PBIS) has been implemented in every Archdiocesan elementary and high school to enhance academic and social behavior outcomes for all students.
December Virtue of the Month- Generosity- Awards
November Virtue of the Month- Gratitude- Awards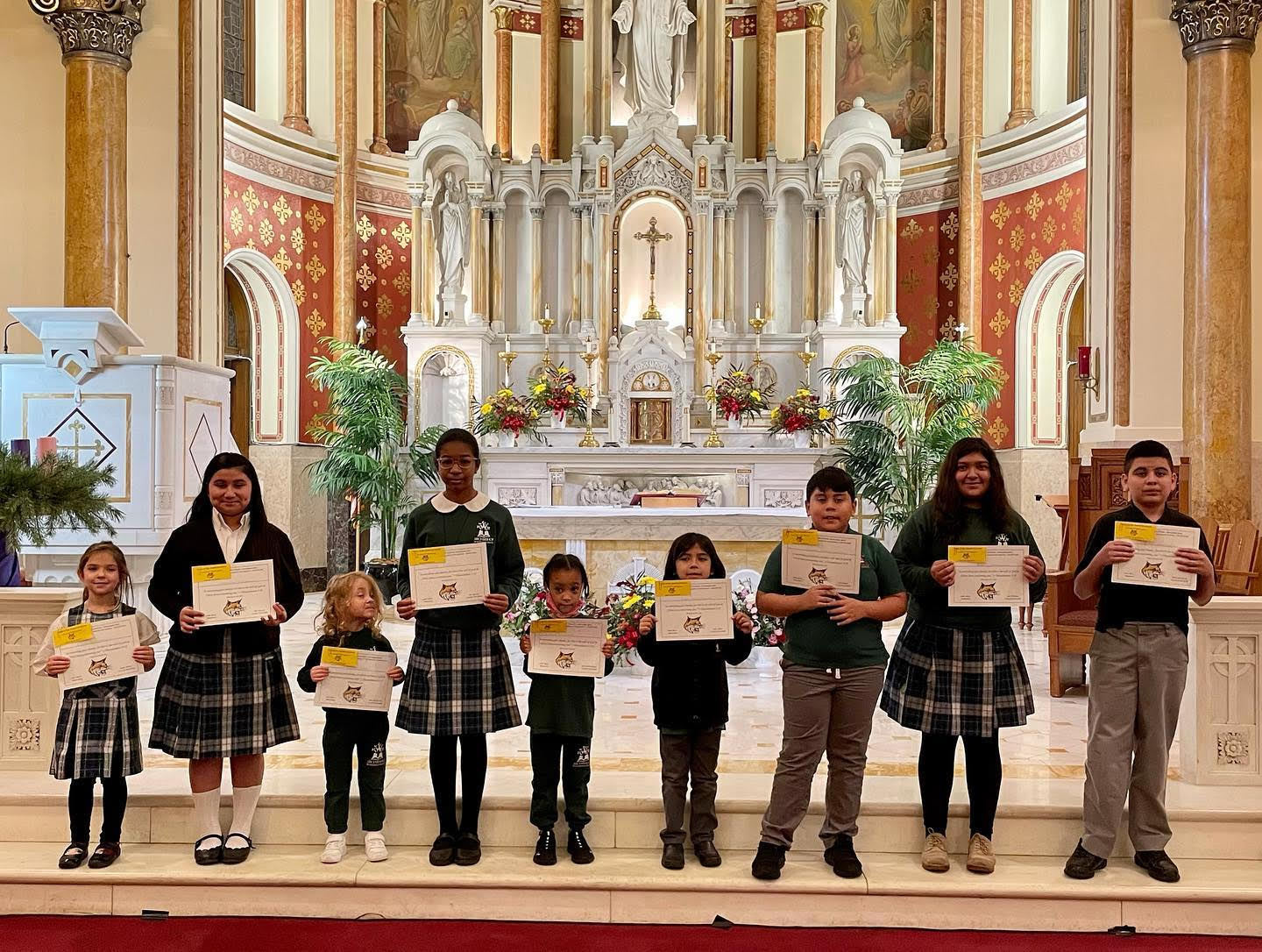 October Virtue of the Month- Self Discipline- Awards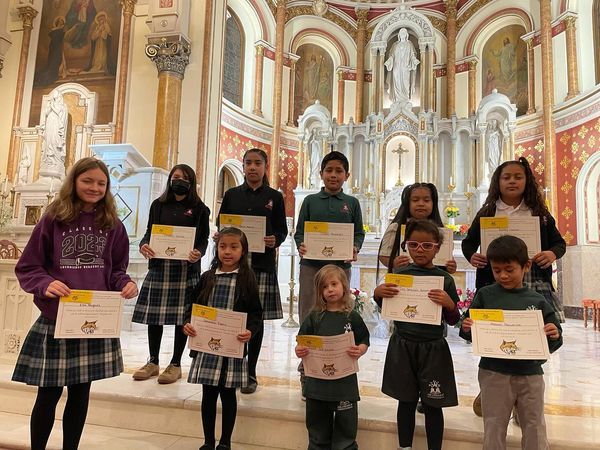 September Virtue of the Month- Responsibility- Awards