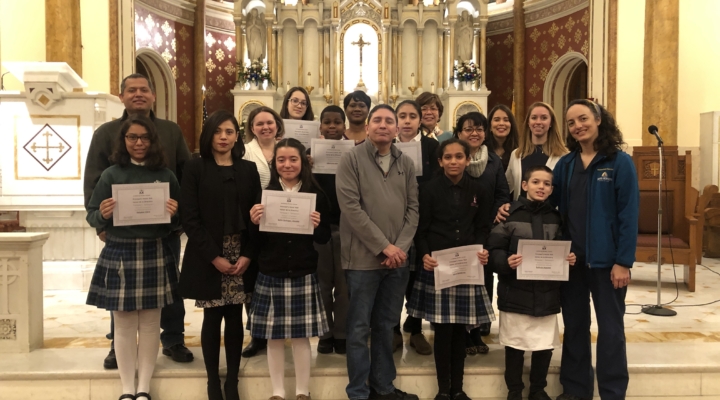 Fundraisers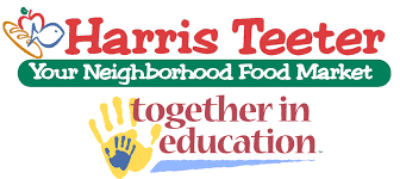 Dear Parents and School Supporters,

Archbishop Borders School is proud to partner with many organizations to raise extra funds for the school and for families' annual fundraising fees. Take a look at our upcoming and ongoing fundraisers.
A.B.S. Heart y Sol Virtual 5K
ABS proudly joins Harris Teeter's Together in Education (TIE) program to help raise funds for our school. It's easy and Free. Simply link your VIC card to our school code 2682. For more information, please click here.
Shop on Amazon Smile and select Archbishop Borders School as your charity of choice.
If you shop at Weis Markets, you may scan this bar code to earn for ABS.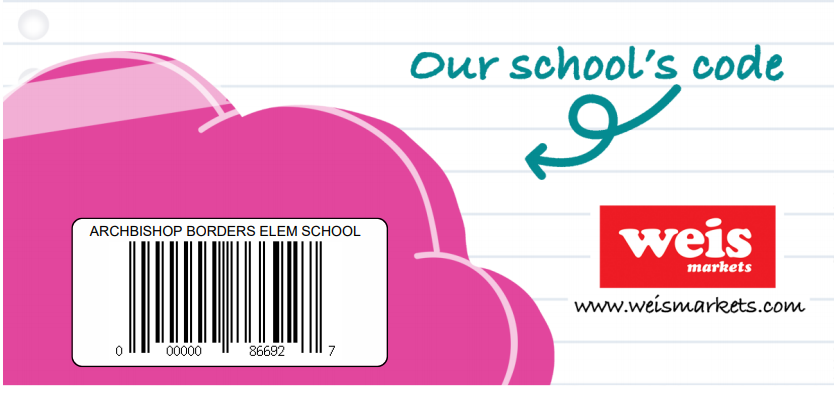 ---
Shop with Scrip: You can earn funds by shopping with the Raise Right app or purchasing gift cards via Shop With Scrip. Purchase a gift card at face value and spend it at face value, with a portion of the purchase going toward ABS. Sign up here today. The enrollment code is: 236A494D51637. For ABS Families, your portion raised will be deducted from your family fundraising fee!