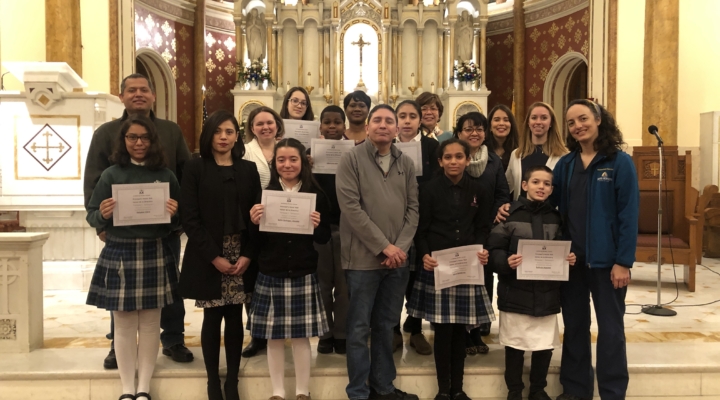 Fundraisers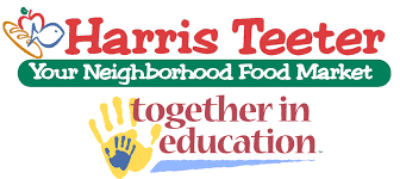 Dear Parents and School Supporters,

Archbishop Borders School is proud to partner with many organizations to raise extra funds for the school and for families' annual fundraising fees. Take a look at the list of community organizations with which we partner.
Chipotle: Order online or in store with the code: DCL9BRF on Satuday, January 30 between 4:00 and 8:00 pm at the Chipotle on along Eastern at Bayview, the new Yard 56 plaza in Greektown. Thirty-three percent of the proceeds will benefit ABS!
Super Bowl Squares: For more information about Super Bowl Squares, please click here. Para obtener mas information sobre los Cuadrados del Super Bowl, haga clic aqui. Click here to purchase your Super Bowl Squares and enter for a chance to win the following prizes:
1st Quarter: Ravens Cooler
2nd Quarter: Ravens Cooking Set
3rd Quarter: Keurig Cafe
End of Game: Southwest Airline Tickets
ABS proudly joins Harris Teeter's Together in Education (TIE) program to help raise funds for our school. It's easy and Free. Simply link your VIC card to our school code 2682. For more information, please click here.
Shop on Amazon Smile and select Archbishop Borders School as your charity of choice.
If you shop at Weis Markets, you may scan this bar code to earn for ABS.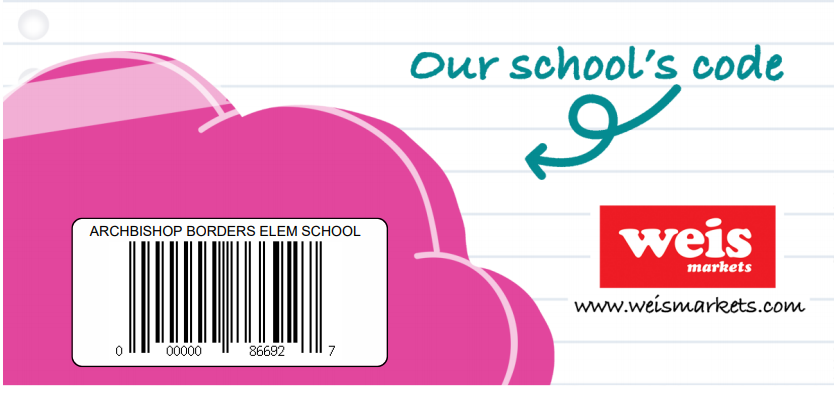 ---
Shop with Scrip: You can earn funds by shopping with the Raise Right app or purchasing gift cards via Shop With Scrip. Purchase a gift card at face value and spend it at face value, with a portion of the purchase going toward ABS. Sign up here today. The enrollment code is: 236A494D51637. For ABS Families, your portion raised will be deducted from your family fundraising fee!
Save the Date for April 17th, 2020, for our ABS Moves! event! This will be a family fundraiser and involve movement, dance, Zumba, Soca, and a Virtual 5K!