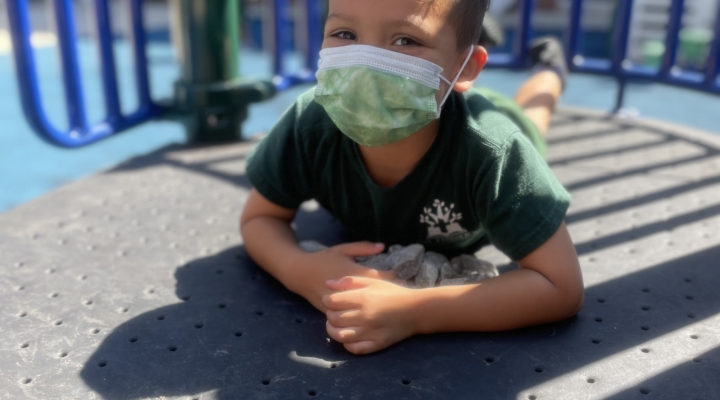 Inquire Today!
Thank you for your interest in Archbishop Borders School! To request more information about Archbishop Borders or to schedule a visit, please click here.
Gracias por su interesa en la Escuela Archbishop Borders! Para solicitar más información sobre la Escuela Archbishop Borders o para programar una visita, por favor haga clic aquí.
Upcoming Open Houses
Tuesday, October 19, 9:00 - 11:00 am
Wednesday, October 20, 9:00 - 11:00 am
You may register for a start time for your visit and tour. We look forward to meeting you!
Puede registrare para una cita. Estamos abierta para visitantes el 19 y 20 de octubre.