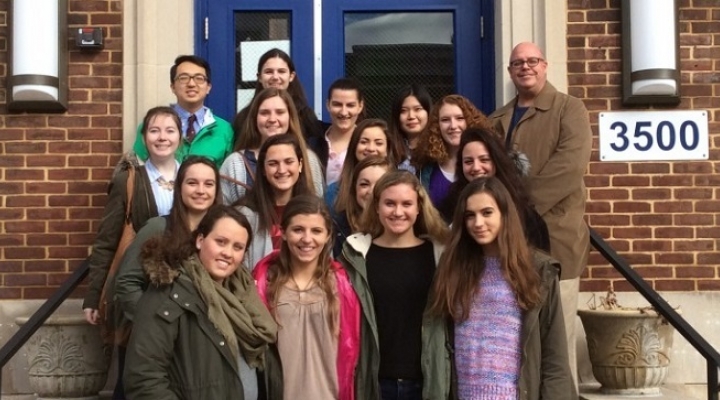 Volunteer
Archbishop Borders School takes pride in being a school community that welcomes the gifts and talents of so many individuals. An investment of your time and talent is critical to the success of our school! We invite you to volunteer for various events and activities that serve the students and build community amongst one another.
Archbishop Borders School has many opportunities for volunteers. You can help direct traffic in the morning drop-off or afternoon pick-up times, read to a group of children, or help us maintain our school grounds. In order to volunteer with us, you must fill out a volunteer application.
All volunteers are required to complete the VIRTUS training and must fill out an Archdiocese of Baltimore Volunteer Application.
To learn more about volunteering at our school, please fill out the form below.