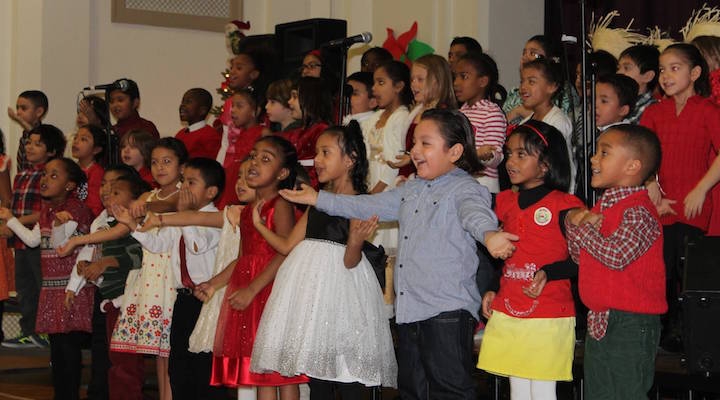 Admissions | Admisión
Welcome to Archbishop Borders School!
Thank you for your interest in our school and our admission process. The links below will provide you with the information you need to register your child and apply for tuition and grant assistance. We also encourage you to stop by for a visit to see firsthand all of the learning that occurs in our classrooms! At this time, you may schedule a call or video chat with Ms. Belz, our Assistant Principal. You may call our office and someone will be happy to set up an appointment for you, or answer any questions you may have. We look forward to meeting you!
---
¡Bienvenido al Colegio Archbishop Borders!
Gracias por su interés en nuestro colegio y por nuestro proceso de admisión. Los siguientes enlaces le brindarán la información que necesita para iniciar el proceso de inscripción de su hijo, conocer el pago de la pensión mensual y cómo aplicar a ayuda financiera. Lo invitamos también a visitarnos y apreciar personalmente nuestra escuela. Para programar un tour, puede comunicarse con nuestra oficina. ¡Lo esperamos!