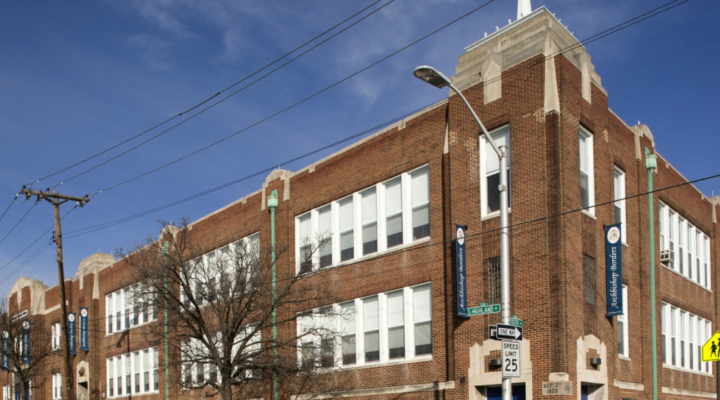 Admissions
Welcome to Archbishop Borders School!
Thank you for your interest in our outstanding dual-language and faith based school. These links will assist you with our application process, including information about tuition assistance. You may view an overview video of our school as well!
If you have questions about our school or the admissions process, you may contact our Assistant Principal, Miss Hammel, at khammel@abbschool.com or by calling the school.
---
¡Bienvenido al Colegio Archbishop Borders!
Gracias por su interés en nuestro colegio y por nuestro proceso de admisión. Los siguientes enlaces le brindarán la información que necesita para iniciar el proceso de inscripción de su hijo, conocer el pago de la pensión mensual y cómo aplicar a ayuda financiera. Lo invitamos también a visitarnos y apreciar personalmente nuestra escuela. Para programar un tour, puede comunicarse con nuestra oficina. Puede mirar nuestro video sobre la escuela aqui.
Si tiene preguntas sobre nuestra escuela o el proceso de admision, puede contactar nuestra Subdirectora, Miss Hammel, at khammel@abbschool.com. Les invitamos a visitar nuestra escuela cuando pueden. Llama la escuela para reservar una cita.