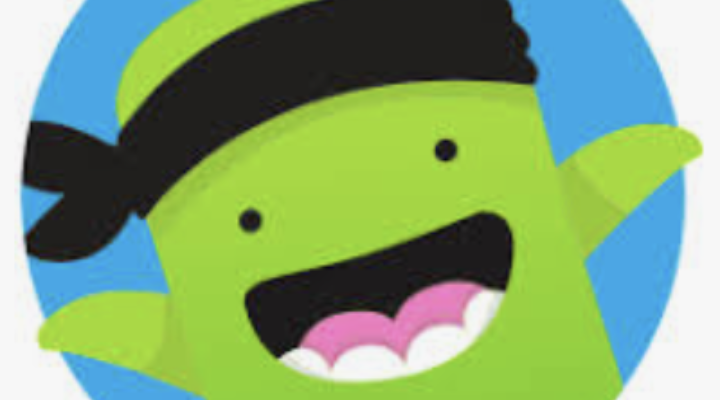 Remote Learning via Class Dojo
Class Dojo Expectations / Instruction
Students/parents need to log on to Class Dojo every weekday.
Teachers will post daily assignments on their Class Story page.
If students or parents have any questions, please message teachers on Class Dojo.
Teachers will be available for any questions from 9-11 am and 12-3 pm.
Parents or students need to take pictures of the completed work and send it back to the teacher through Class Dojo Messages.
Dojo de clase Expectativas / Instrucción
Los estudiantes / padres deben iniciar sesión en Class Dojo todos los días de la semana.
Los maestros publicarán las tareas en su página de Historia de clase.
Si los estudiantes o los padres tienen alguna pregunta, envíe un mensaje a los maestros en Class Dojo.
Los maestros estarán disponibles para cualquier pregunta de 9-11 a.m. y 12-3 p.m.
Los padres o los alumnos deben tomar fotografías del trabajo completado y enviarlo de regreso al maestro a través de los mensajes de Class Dojo.