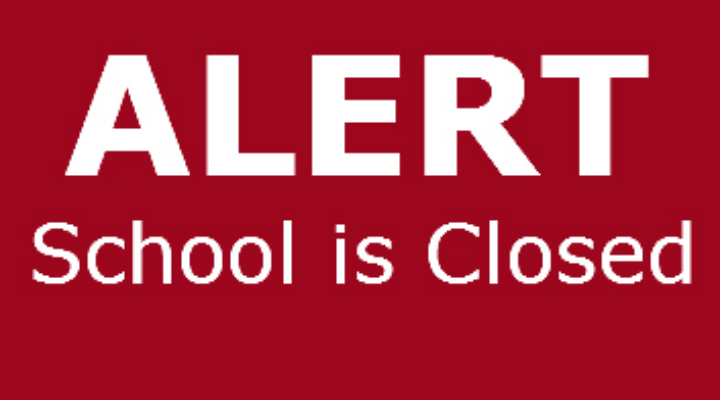 School / Building Closed March 16 - June 11 due to the COVID-19 pandemic. Teachers are teaching remotely.
Un mensaje bilingüe sigue I Bilingual Message Follows
---
URGENT NOTICE: Due to the COVID19 Crisis and the State of Emergency in Maryland, Archbishop Borders School's building will be closed starting Monday, March 16, 2020. Teachers are teaching remotely. Please check your child's Class Dojo page daily for assignments. Thank you.
STAY INFORMED: Updated information on COVID-19
Baltimore City Health Department:
https://health.baltimorecity.gov/novel-coronavirus-2019-ncov
---
AVISO URGENTE: Debido a la crisis de COVID19 y el estado de emergencia en Maryland, el edificio de la Escuela Arzobispo Borders estará cerrado a partir del lunes 16 de marzo de 2020. Los maestros están enseñando de forma remota. Por favor revise la página de Dojo de la clase de su hijo diariamente para las tareas. Gracias.
MANTENTE INFORMADO: Información actualizada sobre COVID-19
Departamento de salud de la ciudad de Baltimore:
https://health.baltimorecity.g...