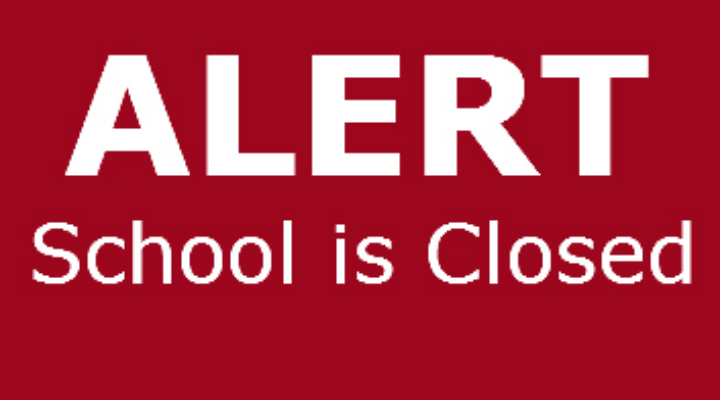 School Closed March 16-27 at the direction of Archbishop Lori due to the COVID-19 pandemic.
Un mensaje bilingüe sigue I Bilingual Message Follows
---
URGENT NOTICE: Due to the COVID19 Crisis and the State of Emergency in Maryland, Archbishop Borders School will be closed starting Monday, March 16, 2020. Please check your child's Class Dojo page daily for assignments. Parents, you will need to submit completed work on Class Dojo through the message section. Thank you.
Archbishop William E. Lori issued the following statement following the March 12 press conference of Maryland Gov. Larry Hogan, during which the governor addressed major steps being taken after the state confirmed its first case of community transmitted coronavirus:
"In light of the order today by Gov. Hogan that all public schools be closed for the next two weeks, I have similarly instructed that all archdiocesan schools be closed during the same time period, March 16-27, 2020 and that all school-sponsored activities be cancelled during that same timeframe," the archbishop said. "In addition, I have instructed all parishes of the Archdiocese of Baltimore to comply with the governor's order by limiting attendance at all Masses and parish-sponsored events, regardless of location, to no more than 250 people until further notice."
STAY INFORMED: Updated information on COVID-19
Baltimore City Health Department:
https://health.baltimorecity.gov/novel-coronavirus-2019-ncov
---
AVISO URGENTE: debido a la crisis de COVID19 y el estado de emergencia en Maryland, la escuela Archbishop Borders estará cerrada a partir del lunes 16 de marzo de 2020. Consulte la página de Dojo de clase de su hijo todos los días para ver las tareas. Padres, deberán enviar el trabajo completado en Class Dojo a través de la sección de mensajes. Gracias.
El arzobispo William E. Lori emitió la siguiente declaración después de la conferencia de prensa del 12 de marzo del gobernador de Maryland Larry Hogan, durante la cual el gobernador abordó los principales pasos que se tomaron después de que el estado confirmó su primer caso de coronavirus transmitido por la comunidad:
"A la luz de la orden de hoy del gobernador Hogan de que todas las escuelas públicas permanecerán cerradas durante las próximas dos semanas, he dado instrucciones similares de que todas las escuelas arquidiocesanas estén cerradas durante el mismo período, del 16 al 27 de marzo de 2020 y que todas las escuelas- las actividades patrocinadas se cancelarán durante ese mismo período de tiempo ", dijo el arzobispo. "Además, he ordenado a todas las parroquias de la Arquidiócesis de Baltimore que cumplan con la orden del gobernador al limitar la asistencia a todas las misas y eventos patrocinados por la parroquia, independientemente de la ubicación, a no más de 250 personas hasta nuevo aviso".
MANTENTE INFORMADO: Información actualizada sobre COVID-19
Departamento de salud de la ciudad de Baltimore:
https://health.baltimorecity.g...