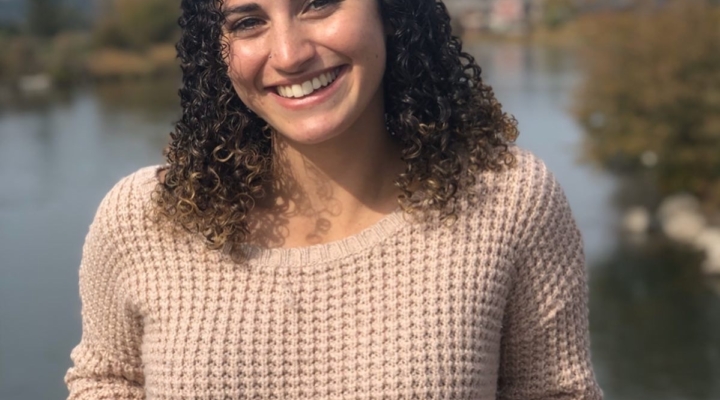 A message from Ms. Barton-Bareño
My name is Elizabeth Barton and I am overjoyed to have the opportunity to become a part of your learning community! I am a recent college graduate, having received a bachelor's degree in Elementary Education with a minor in Spanish. I was born and raised in San Diego, California with 6 siblings, over 40 cousins, and soon to be 5 beautiful nieces and nephews. Through this experience, I fell in love with spending my days with children, inspiring me to move to Oregon and attend the University of Portland for the last three years. Throughout my time in Portland, I volunteered in multiple schools, working with elementary students across various subjects. I truly have a passion for teaching and serving my community around me in any way possible.
I take every day as an opportunity to share Christ's light with every person that I encounter, even if it is through an action as simple as a friendly smile. I am ecstatic to be taking this next step in my academic, professional, and faith journey in such a beautiful place as I simultaneously pursue my Masters from Notre Dame of Maryland University through Operation Teach.